a f f i l i a t e
Graced - Manitowoc - Use code ALLYSONELISE at checkout!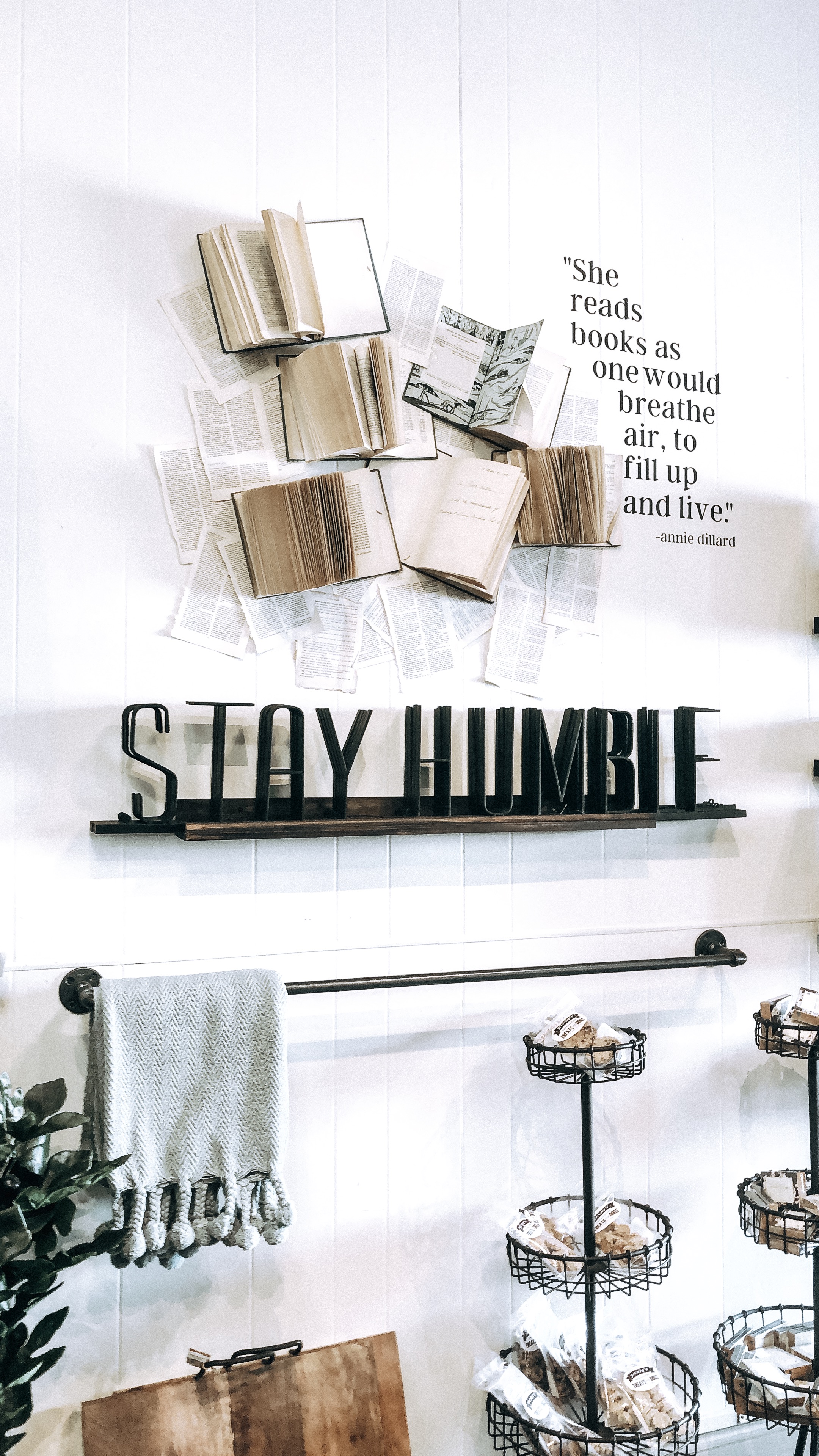 | where I am headed next! |
Summers are full of traveling for weddings! I officially start my wedding season May 18th! I will be traveling to Michigan + Minnesota
for a few summer weddings and then I am traveling to UTAH for a destination wedding that I am so STOKED for!
I will be updating + sharing so much from my summer weddings this year!
Our family loves to travel and we tend to take very impromptu trips! Stay tuned!!
upcoming: COLORADO for OUR WEDDING!